Today is a big day for our company Netgrif and for all people working on our platform. It's a day we've long been looking forward to, and a day that we'd like to celebrate with you.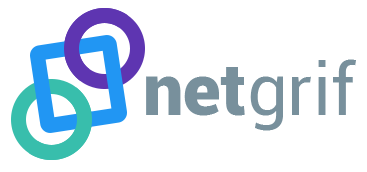 This afternoon we released Netgrif Application Engine Community Edition, a publicly available, community-supported, open-source distribution of Netgrif Application Engine that you can install and configure in minutes on your local machine or in your favourite cloud. This release is a big milestone for us and we believe that it will be exciting news for you! Now you can easily access a full-featured low-code application platform with our own low-code workflow language Petriflow.  At the same time, our platform supports pro-code features that are suitable for advanced users and developers alike. 
Milan Šamaj CBDO of Netgrif in a Q&A about NAE CE earlier this year said: "We hope for building a community of fans and supporters among developers and users worldwide. Our product is fit to help people create rich solutions much easier and faster so we thought it would be great to open it for the community."
Why new platform? Why new language?
We all know that the world demand for developers far exceeds the numbers and skills currently available. Also, application developers are forced to use (let alone learn) more and more technologies, languages, concepts and under pressure they can hardly focus on creating the right and true business applications in the information overload. That's why we have created the Netgrif Application Engine. The technology enables developers to focus on the business needs and problems they need to solve. Our platform also deals also with the technology debt by using state-of-the-art technologies which are always up to date. Now we bring a solution that allows you to start using our platform without any financial obligations. Build your skills and experience using Netgrif Application Engine Community Edition and the community resources that surround it.