Development of our products is inspired by real-life business-oriented applications. Here you can find what we have created in past. Netgrif is used in many use cases in various business industries. Get inspired by our case studies!
Task orchestration across multiple systems can be difficult to implement. In Netgrif Application engine we can deploy processes that operate over whole group of systems and orchestrate task between them to ensure seamless company workflow.
In the Slovak Republic, approximately 4 to 5% of insured people annually apply for a change in the health insurance company. The process of acceptance of such requests is complex and insurance companies have long been dealing with it manually, which has resulted in a high level of error. A comprehensive automation solution was designed in cooperation with the customer to mitigate shortcomings of such processes.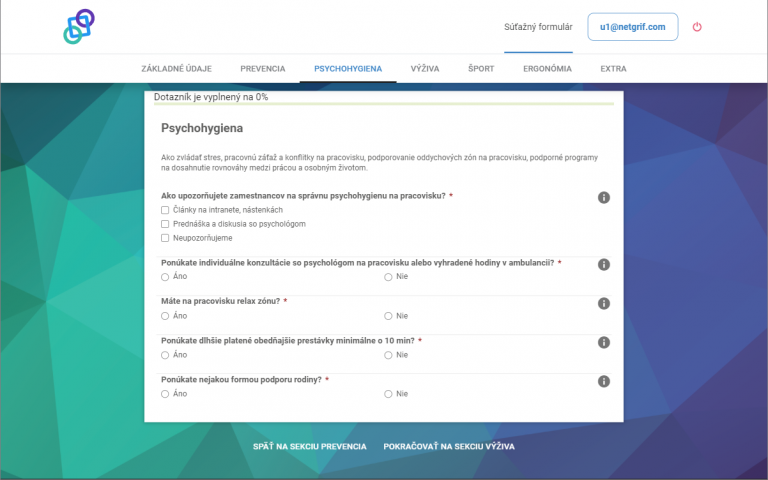 Survey and evaluation system
How does a typical survey look like for you? If you guessed that it is a piece of paper or some sort of online sheet, you guessed right. But not for us! We helped our partners create a fully automatic system for survey orchestration with its own evaluation. It is not only practical but also spotless.