Next-Gen Low-Code Platform
Make Digital Transformation Accessible with
NETGRIF
Create a next-generation end-to-end low code application platform based on our unique approach to business process management and help businesses of any size to succeed in a fast-changing world.
NETGRIF APPLICATION PLATFORM
NETGRIF brings a low code application platform for companies looking for a fast, simple and effective way to automate, orchestrate and integrate business processes. With NETGRIF you need only a fraction of investments otherwise needed for similar solutions to get started either from scratch, with BPMN models or data resulting from process mining. Whether you dream of developing new applications or need to modernise legacy systems you can use NETGRIF platform to achieve your goals. NETGRIF platform is built on a state-of-the-art open-source and source-available technologies like MongoDB, Elasticsearch, Spring Boot and Angular. It easily deploys into a small infrastructure. End-to-end low code application platform by NETGRIF helps those who need to quickly adopt a way of doing business in a rapidly changing business environment.
SPECIFICATION

➞

MODEL

⬌

APPLICATION
Remember the situation when you wanted to see your idea as the end product but in the implementation phase it changed completely? In the world of business process solutions, there is an ever-increasing need to quickly transform plans and ideas into real applications. At NETGRIF, we believe that once you can describe an idea of the final product, it should already cover a significant part of your work on developing the solution. That's why we created an open source low code language – Petriflow – the language that directly uses Petri Nets. Petriflow is not only a modeling language – it is low code language that produces the source code of an application, that can run in Netgrif Application Engine – a Petriflow Virtual Machine that automatically generete the full stack application.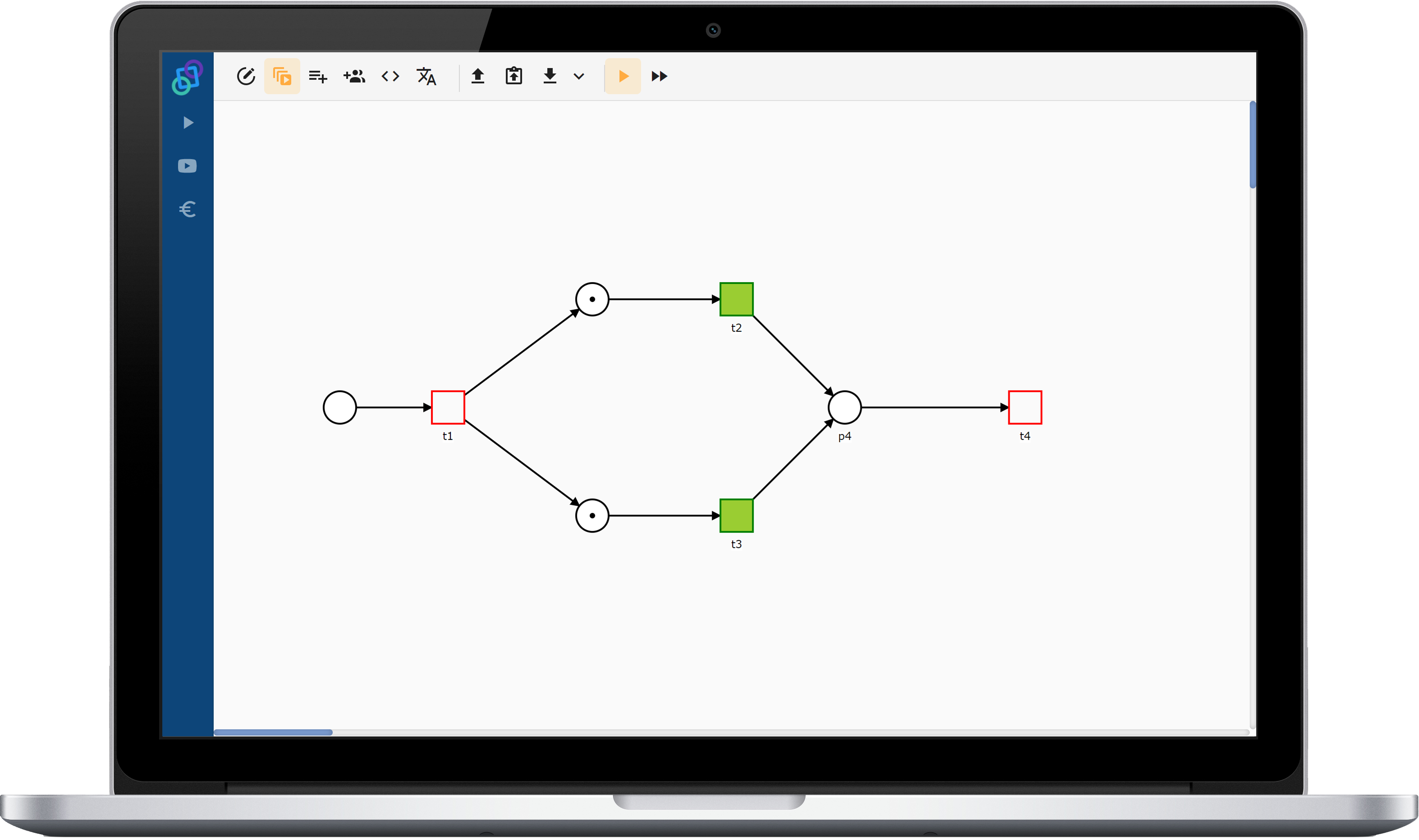 SPECIFICATION MEANS APPLICATION
Now you can see your idea as the final product! Create a workflow model, drag-and-drop forms, create reactions to your events, simulate your model, deploy it and at the end your idea is transformed into a functional application. If you already have some model similar to Petri nets such as  BPMN 2.0 or EPC, you can easily import it into Petriflow; if you want to make sure that your models are functionally correct, create them with Petriflow or verify them with our tools.  
PETRIFLOW LOW CODE LANGUAGE
Petriflow connects two worlds: an academically formally defined modelling language with business-driven development. Petriflow allows processes to be graphically modelled and stored in XML format. It allows data – dynamic UI forms – and roles – units of organizations – to be defined for processes. Small snippets of code called Actions create event-driven calculations on top of the model and data layer. Each property of the language is based on the need to model robust and complex processes.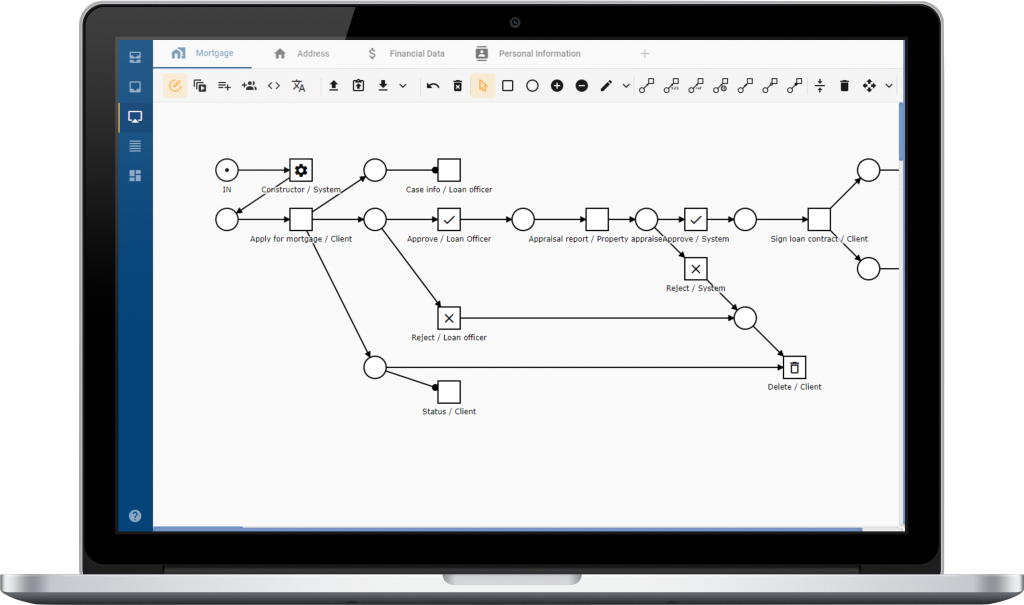 Netgrif Application Builder is the tool where process models can be drafted quickly by your business users or imported from any BPMN model you may have. Add user interface, roles for organizational structure, data relevant in the process and deploy this model to Netgrif Application Engine for execution. Adoption of processes to new requirements is simple – update models or create a new one, test, deploy and a new process is there to support your business again. Whether you need to use rich code or low code in your application, our Application Builder can handle that.
End-to-end enterprise low code application platform by NETGRIF is powered by simple yet powerful Netgrif Application Engine executing processes. Netgrif Application Engine is a Java application built using three-tier architecture, that provides a responsive web portal. Web portal is easily generating dynamic UI with forms. One of the main goals of Netgrif Application Engine is to make life of programmers much easier.
Launch new products and services faster
Make boring internal processes agile and fun to use
Bridge the gap between business and technology
Embark on digital transformation journey
Adopt agile mindset across the board
Focus on customer experience
Recover from technology debt
Train employees with up-to-date process documentation
Instantly evaluate and manage performance of employees, partners and processes
Continuously improve business process
Trusted open-source and source-available technologies (MongoDB,  Angular, etc.)

Enterprise ready scaleable technology

Deploy On-premise on bare metal or containers or deploy to cloud
Small infrastructure footprint (from 4GB node)
Flexible integration with SOAP or REST APIs and RPA tools

Responsive web based front-end

Flexible dynamic UI

Easy import of BPMN2.0 or EPC models into Petriflow
Business Language Defining Business Processes
Specification, model, application – always in sync. Helping developers to stick to business requirements, preventing final product being non-compliant with functional and non-functional requirements
Low-code or rich-code – your choice! Whether you want to have simple model with no or few action-codes or complex model with strong action-code base – we can handle it.
Process Simulation – avoid pitfalls in BPMN models. Graphically represented BPMN models often do not contain state representations and can not be directly executed. Valid Petriflow model is executable in Netgrif Application Engine.

Dynamic actions, events and data – create and use data you need, define actions to execute business tasks in response to events as they occur.
Used by our clients to run millions of process instances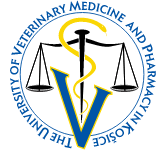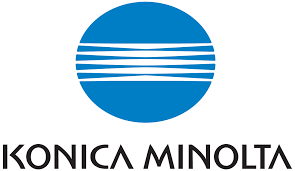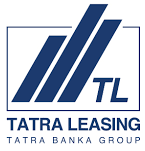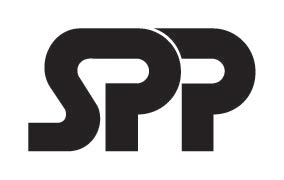 Learn how to work with the Netgrif Application Platform
Try our Netgrif Application Builder and get your own Netgrif Application Engine experience.